Trigon Evo is a Lua script executor. It can execute 99% scripts.
Trigon Evo is guaranteed to work on Windows 8-11. Also Roblox updates every Wednesday. We promise that you will have working Trigon Evo within 1-24h of each update. It also has the best Roblox Exploit GUI/Graphical User Interface. It also has a custom theme and many other features!!
It's optimized with powerful code to remain undetected and its fully customizable and stylish user interface. It's one of the best free exploits!
Your own custom script list with folder support!
Powerful Custom DLL & Supports Multiple API's
Organize your scripts with tabs!
Cloud Script Hub, Browser over 1000+ Scripts!
A lot of customization options & Custom themes!!
++

 

There are Pop-UP Ads. So, do no Download/Open any random stuff!!

++

Only download from

Filedm

or

Linkvertise
Requirements to use Trigon Evo
Trigon only support Windows OS. The supported windows are Windows 7, 8/8.1, 10 & 11 (Windows 10 is recommended)
Visual C++Redistributable
You must have Microsoft Visual C++ Redistributable for Visual Studio 2015, 2017 and 2019 Installed. (x86 & x64).
You must have the latest version of .Net Framework installed or atleast .Net Framework 4.8
Microsoft DirectX Runtime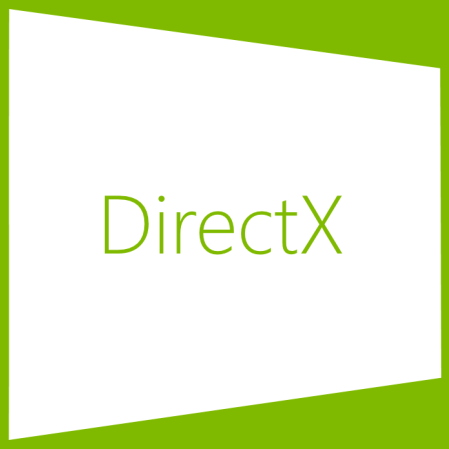 You must have DirectX Runtime installed to be able to use certain types of scripts and features that use DrawingLib. (Ex: Unnamed ESP, DarkHub ESP etc)
We Offer Awesome Services!

We care about our users. So, we provide the best support possible to our users.
Trigon have the most unique ScriptHub built-in, It has more than 400+ scripts. We are constantly uploading new scripts every day!!
Trigon competes with other top executors and yet it is still free to use!!
Trigon has the best User Interface than any other executors out there! And it's loved by everyone!